Take a look at the ingredients - 10 great clubs, 135 regular season games, a sudden death finals series, fabulous football entertainment, an array of stars and the best atmosphere in Australian sport.
It all adds up to goosebumps – I hope that's what you will feel throughout the opening weekend.
Earlier this week we staged a high-tech launch at a Telstra hub. That's fitting. We say football has the most tech savvy and connected fans.
Whether you have accessed this content in the Weekly Warm Up, on the A-League website or in our social media channels, thanks for being connected.
Season 11 is all about the "hidden gems" who reveal themselves. I'm talking about the players who arrive in the A-League on a foreign visa; little known upon arrival, but often fan favorites in no time.
They are hugely important to lifting the technical standard and vital in the marketing mix.
In seasons past, we've seen new arrivals become household names – Broich, Berisha and Carrusca, to name a few.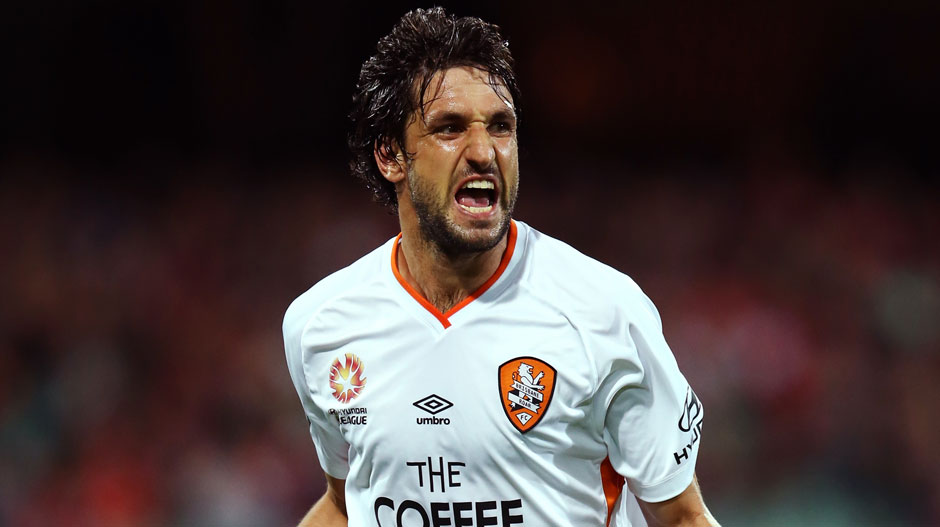 Last season, Fahid Ben Khalfallah landed in Melbourne with an interesting CV. Inside a few games, this amazing winger was setting the league alight.
In the past couple of seasons, the likes of Marinkovic and Dimitrijevic have added silky smooth skills to the action.
This season, there are many high-calibre imports – Sorenson, Leonardo, Holosko, Castro, Sarpong, Piovaccari to name a few.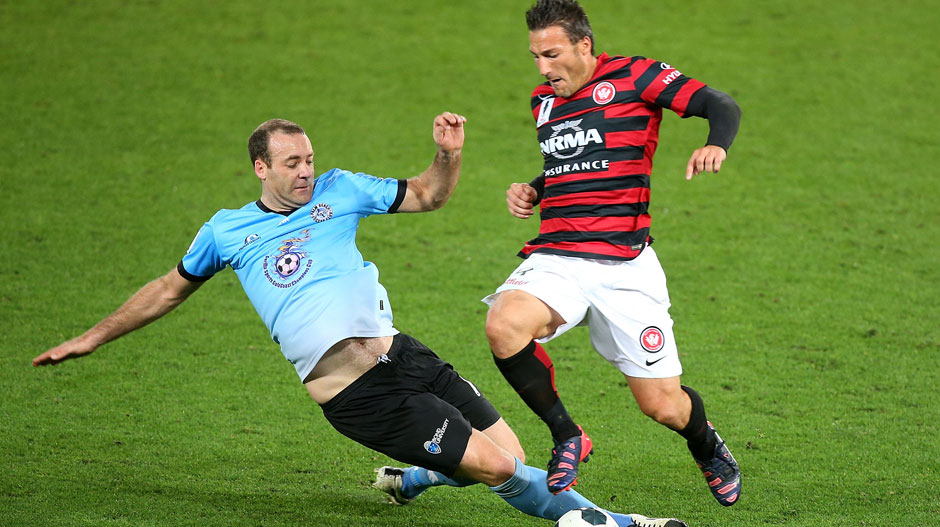 Their stories will be fascinating and some will be stars by season's end.
There will always be a clamour for marquee players and there will be place for such superstars, but I like the idea promoted by some commentators that it's better to build marquee teams, than rely on one marquee player.
In May this year, we unveiled the Whole of Football Plan with a very bold and ambitious objective – to become the biggest and most popular sport in Australia.
The turbocharger behind that thinking is the Hyundai A-League…
If we weren't absolutely convinced that the A-League will one day be the premier sports competition in Australia, we could not and would not be able to dream of that great goal.
In the frenetic progress over the past decade, we maybe lose sight of the big achievements…
Each year, about 1.7 million people come through the turnstiles
Over 100,000 are rusted-on members
A cumulative 12.7 million watch on TV
500,000 are regulars in our digital and social channels
These are fantastic numbers for a "start up" – that's what the A-League is…
A "start up" challenger to incumbents who have had 100 years head start on us and 50 years of TV coverage to embed their brands in households across generations.
In 10 short years, we have cracked the mainstream of Australian society and that's a big deal, but we are just at the beginning of the journey.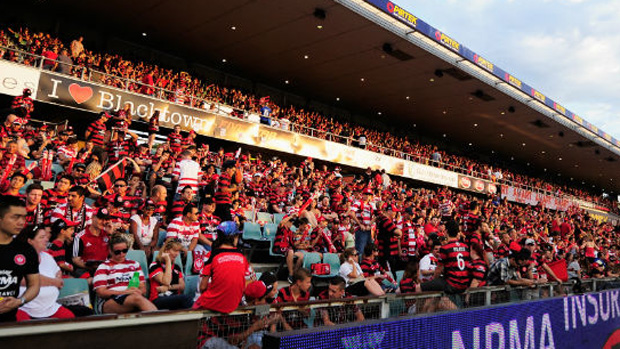 Our best years are ahead of us. That's the indisputable truth.
Importantly, recent transactions have shown that the value of Australian sports rights have doubled. The pivotal role of live sport in the free to air business model is more entrenched than ever.
FFA has two years to run in our partnership with Fox Sports and SBS TV. We value their role in the game and thank them for the investment of a combined value of $40m.
When we go back to market, all the indicators are that the value will be someway north of today's price.
One observation; an investment by networks in the A-League will be transformational on the standard of the product and the entertainment value, unlike any other sport.
For example, the big uplifts for AFL and NRL mean players will inevitably be paid more, but Greg Inglis will still be Greg Inglis, and Gary Ablett will still be the same Gary Ablett.
Those domestic competitions can't recruit from a massive global market, like football can.
In the A-League, the investment will flow to greater investments in players as well, with a big difference.
SOURCE